Award-winning Aroma Bar and Grill, 485 Main Street, Great Barrington, Massachusetts opened in 2005.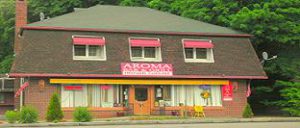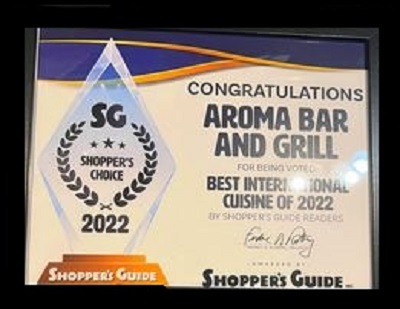 With a lot of hard work, passion and perseverance, it has brilliantly been created as one of the best restaurants in the area for authentic Indian dishes.  With creative and expert cooking, Aroma has brought the wonders of Indian cuisine to the beautiful Berkshires of Western Massachusetts for a special opportunity for all to experience the splendid flavors of India.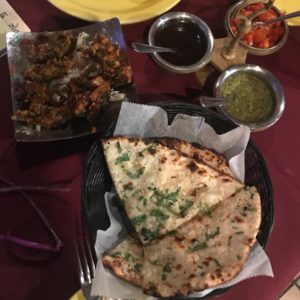 At Aroma, strict standards on service, quality and presentation are followed, using only the finest ingredients in all of the dishes to ensure that every meal served is delicious and nutritious. You are encouraged to visit Aroma for a most tantalizing treat for your nose and pallet in a comfortable atmosphere.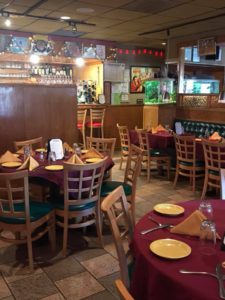 Newly renovated, Aroma is an even more beautiful landmark in South County.
Stop in any Saturday and enjoy our popular $15.95 Grand Lunch Buffet from 12 – 3pm.
We look forward to serving you soon!