ATTENTION PLEASE:
We are happy to announce that our dining room is now open!
So, come on in! We'd love to see you!
New Hours: Open 7 days a week!
Sunday & Monday: 4pm – 9pm (Takeout Only)
Tuesday – Saturday: 12 noon – 9pm
Grand Lunch Buffet: $15.95
Saturdays from 12 noon – 3pm.
OVER 15 YEARS OF DEDICATED SERVICE AND TOP-RATED, DELICIOUS INDIAN FOOD!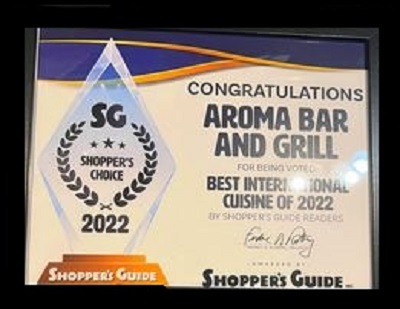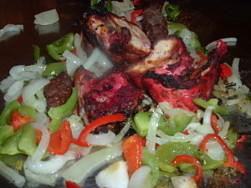 India, a land of diversity, a colorful place featuring all kinds of different foods from North to South, East to West.  We at AROMA, while preserving the tradition of Indian food, serve the authentic flavors from all parts of India.
Our dishes include perfectly blended spices that create a distinctive taste only experienced with Indian cuisine.  AROMA's menu features fresh and flavorful dishes to satisfy even the most discerning palates. We offer:
Soups & Appetizers
Tandoori Specials, Chicken
Lamb, Goat, Seafood, Masalas
Masalas, Biryanis (Rice), Breads
Whole Wheat Breads, Veggies
Dinner Specials, Desserts, Sides, Ice Creams, Beverages
White & Sparkling Wine
Red Wine & Beer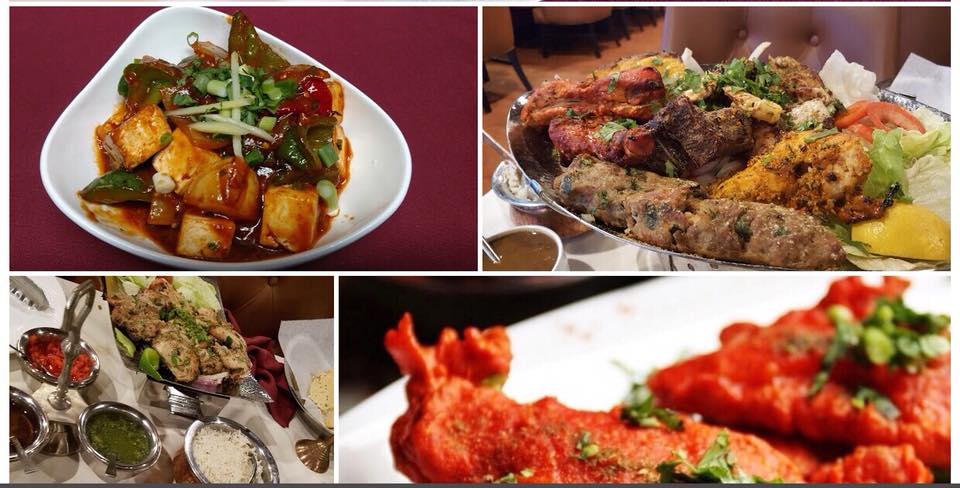 We welcome you to experience the real traditional taste of Indian food.  Hospitality is our passion. Stop in soon!