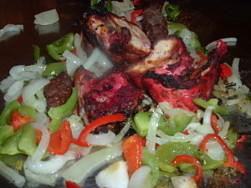 India, a land of diversity, a colorful place featuring all kinds of different foods from North to South, East to West.  We at AROMA, while preserving the tradition of Indian food, serve the authentic flavors from all parts of India.
Our dishes include perfectly blended spices that create a distinctive taste only experienced with Indian cuisine.  AROMA's menu features fresh and flavorful dishes to satisfy even the most discerning palates. We offer:
Soups & Appetizers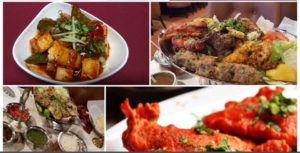 Lunch & Tandoori Specials, Chicken
Chicken, Lamb, Goat, Seafood
Masalas, Biryanis (Rice), Breads
Whole Wheat Breads, Veggies
Dinner Specials, Desserts, Sides, Ice Creams, Beverages
White & Sparkling Wine
Red Wine & Beer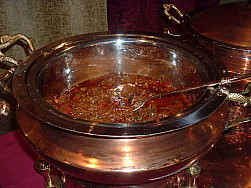 Also join us for a mouth-watering array of special dishes prepared for AROMA's Sunday Brunch Buffet.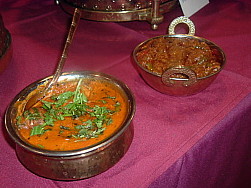 We welcome you to experience the real traditional taste of Indian food.  Hospitality is not our business, it's our passion. Stop in soon!